Introducing the new HIKVISION 2 Line replacement models

Introducing the new HIKVISION 2 Line replacement models
With continuously changing light conditions to overcome, wide areas to cover, and thousands of details to capture, you need advanced surveillance technologies that protect your property and keep your business secure, day and night.
Images and footage from your security system may easily lose colour and critical details in low light conditions. Thanks to Darkfighter X and ColorVu technologies, Hikvision cameras display clearly in colour long after other cameras have switched to black and white.
This week we are introducing the new 2 Line camera range that enable unparalleled brightness and vivid colour, along with amazingly sharp images in ultra-low light.
The new cameras offer:
-Better low light performance using Hikvision's trade mark Dark Fighter Technology
-
EXIR 2 IR LED's which offer improved illumination in dark scenes
-Lower current draw
-Easier installation
-New ergonomic design
---
HIKVISION 2-LINE REPLACEMENTS
6 & 8MP FIXED LENS Turret Network Camera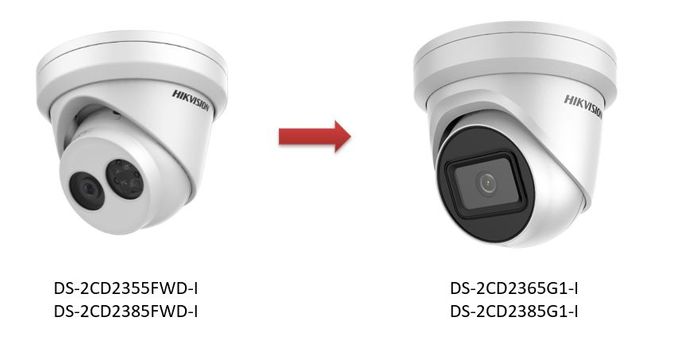 ---
6 & 8 Fixed Lens Bullet Network camera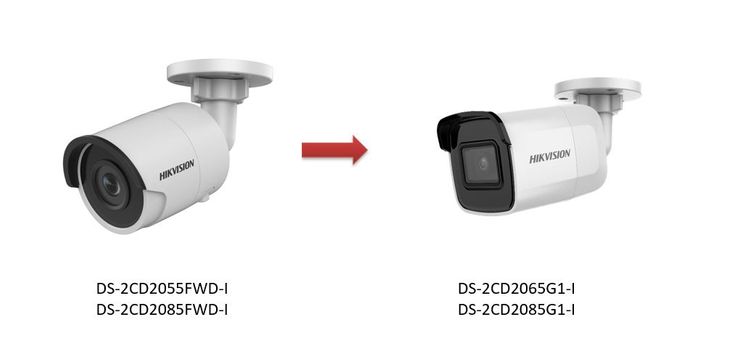 ---
6 & 8 Fixed Lens Bullet Network Camera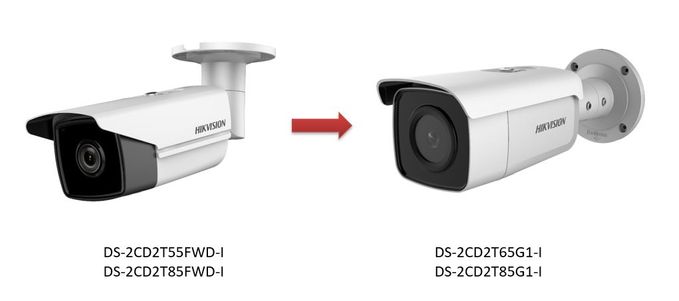 ---
6, 7 & 8MP Vari-Focal Lens Network Dome Camera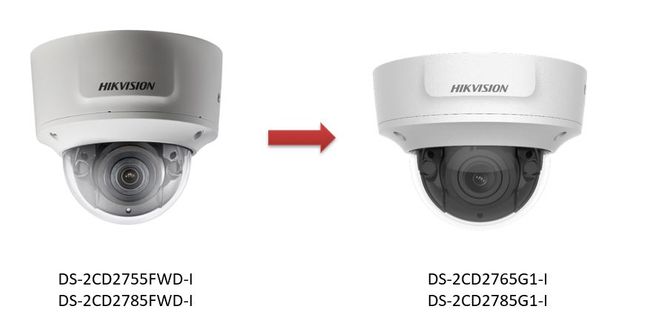 ---
6 & 8 MP Vari-focal Turret Network Camera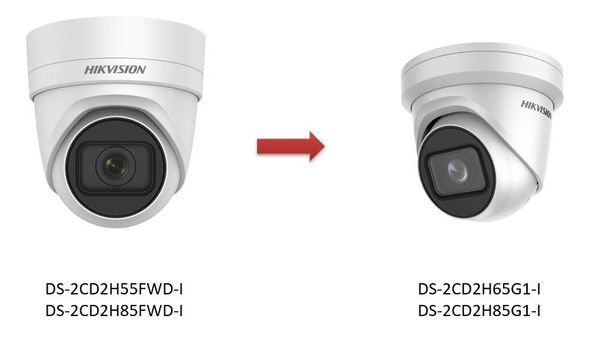 ---
NEW PRODUCTS:
180° WIDE ANGLE TURRET & BULLET CAMERA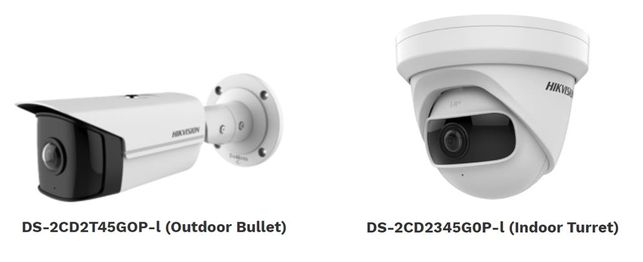 - High-quality imaging with 4 MP resolution
- 180°super wide field of view
- Efficient H.265+ compression technology
- Clear imaging against strong backlight due to 120 dB true WDR technology
- Distortion correction
- Robust structure design with full metal materials
---
For more information,
speak to your local VSP branch today!